Goal: Perfection
ALABASTRO ITALIANO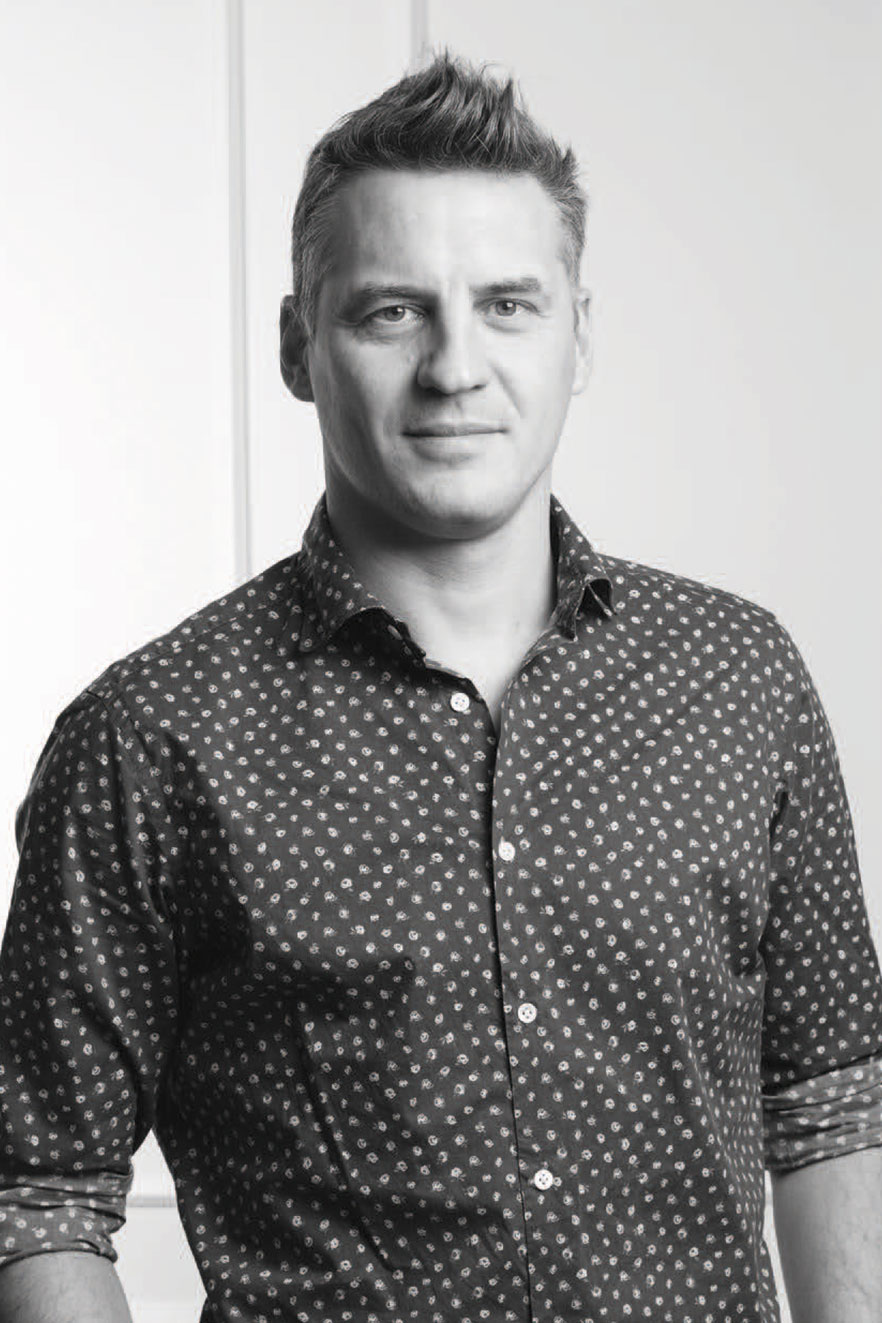 After years of experience in the family business, which specializes in design and lighting, Riccardo and Alberto Ongarato found the brand Alabastro Italiano.
Each project is conceived and designed to give a strong sign of recognizability and uniqueness.
The use of precious materials such as alabaster, brass, leather and blown glass, worked by the skilful hands of our craftsmen, are combined to create "timeless" objects.
From the depths of the earth to the light of the sun. ALABASTRO ITALIANO care about these extremes and transcends them in a creative dynamic that emphasizes simplicity and clean-cut lines.
The company has created an entirely new project MADE IN ITALY, revolutionizing the previously existing collections into eternal and evergreen lighting elements. By designing clean-cut and original lines, built-in with the latest technology and continuously innovating, ALABASTRO ITALIANO has never lost sight of its goal: perfection.
The result of this work is an extraordinary collection of alabaster lightings.
Alabaster is a material that leaves little traces of magic all around it. It is difficult to identify the exact point where the material ends and its reflection begins. It is impossible to understand how far the light sinks in its soft transparency. It changes according to the positions in which it is placed, depending on the point of view.
Alabaster is a compact and rare stone, that lays down very precise laws, requires a familiarity that only Italian craftsmen possess.
Alabaster needs human hands to come to life. The charm of these stone objects comes from their uniqueness, from the fact that they come from the hand of those who has left a mark and a memory with their work, each grain makes each piece unique.
Alabastro Italiano collaborates with each client to create a unique project. Starting from the advice for better architectural lighting, it brings its know-how, materials, design and creative inspiration to interior architects and interior designers.